Starfish Point
Mingle with the ocean's gentlest creature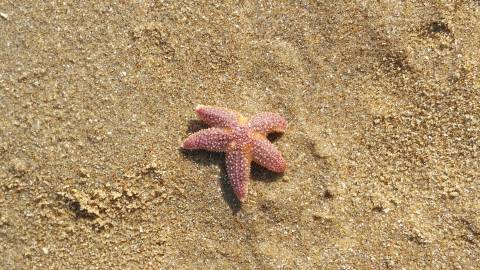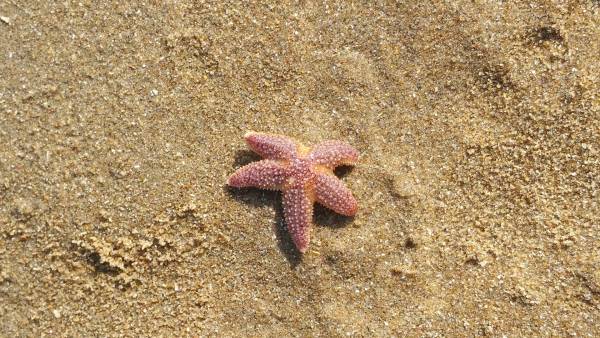 Starfish Point is a shallow beach located on the north side of Grand Cayman. The red cushion sea stars frequently visit the shallows of the beach in search of food, which gives visitors to the area the perfect photo op. Starfish Point is also great for snorkeling and beachcombing.  
Pack a little beach picnic and head out to Starfish Point for a day of family fun. The water is about two to three feet deep which makes it great for paddleboarding or kayaking. 
Please note: Taking starfish out of the water at Starfish Point is illegal and can incur a fine. Please be respectful of wildlife.