Cayman Islands Travel Updates
The Cayman Islands Government has issued a five phase reopening plan for the Cayman Islands.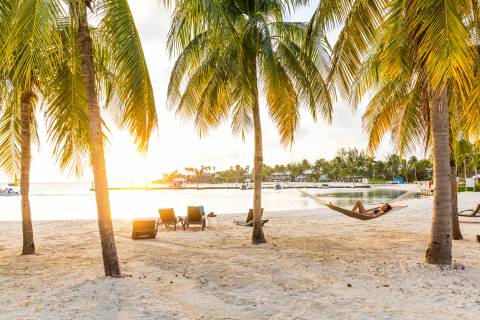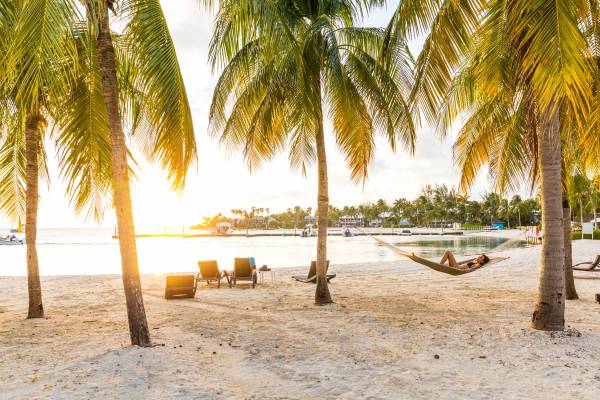 The Cayman Islands Government announced that on-island testing requirement for vaccindated travelers has been removed, effective February 18, 2022. Please follow guidance from https://www.exploregov.ky/reopening-plan and to stay up to date with the most current information.
Travel Requirements in Phase 5
#1 - Quarantine is removed for the following types of travellers:
Securely verifiable fully vaccinated travellers
Non-securely verifiable fully vaccinated travellers who travel from a country with vaccination rates that are 60% or higher for the first dose of the vaccine and where those travellers spent at least 14 days prior to the date of travel
Caymanians/Permanent Residents who were fully vaccinated with an approved vaccine (locally or overseas)
Unvaccinated children age 11 and younger who are assuming the vaccinated status of their adult travel companions. 
#2 - On island Lateral Flow Tests are no longer required for vaccinated travelers.
#3 - All travellers are required to apply on the Travel Cayman Portal and will be issued with a travel certificate which is required for entry. 
#4 - All incoming travellers aged 5 years and over must provide a negative result from a PCR or certified antigen-detecting rapid diagnostic test (LFT) taken no earlier than the day before departure. 
#5 - For unvaccinated travelers, the quarantine period has been reduced to 7 days. Consecutive LFTs are requried on day 6 and 7 to exit quarantine. Travel remains closed to the following groups:
Unvaccinated tourist visitors (including unvaccinated gourist visitor children age 12 years and over) who do not have clsoe ties to the cuntry
Unaccompanied tourist visitor children
Cruise travelers
Other Resources to Follow - CIG Border Reopening Phase 5 One-Pager
Our reservations are open! Booking today allows you to have your pick of Residences, so you can be sure to get perfect Seafire Residence!