Cayman Islands Family Vacation Guide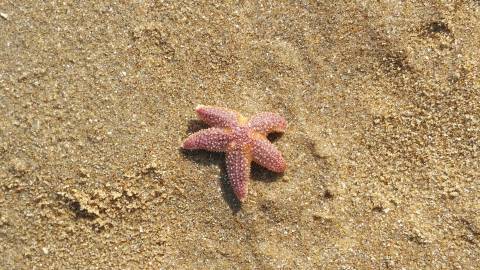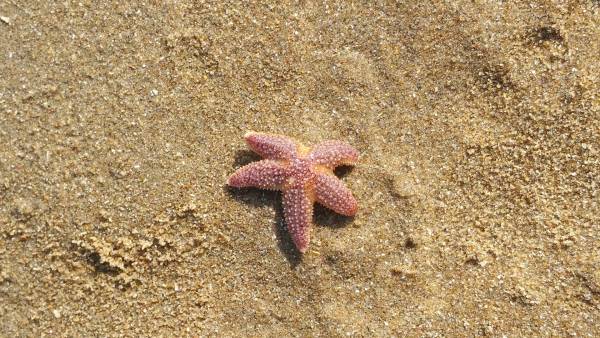 Plan your Cayman Islands family vacation with us. Located in the western Caribbean, The Cayman Islands is a beach destination filled with charm, miles of white sand beaches, and plenty of activities that are family-friendly. Book the perfect rental, pack your bags and let us help you plan a family-friendly Cayman Islands vacation. 
Mingle with Cayman Islands Wildlife 
The Cayman Islands offers several amazing opportunities to mingle with the wildlife on the island. One of the most popular attractions is Stingray City, where visitors can get up close and personal with the majestic stingrays.  
Located on the north side of Grand Cayman, you can access Starfish Point. Starfish Point is a public beach where locals and visitors can easily spot starfish from the shore's edge. Much of the water is about 1 foot deep, making it a perfect spot for toddlers and young-aged children.  
Don't forget to stop at the Cayman Turtle Centre. This interactive experience will allow kids and adults to learn about these beautiful creatures and even gives guests a chance to snorkel with the turtles! The Turtle Centre also features a large swimming pool, waterfall and waterslide, turtle hatchery, and more.  
Museums and Art Galleries in the Cayman Islands 
The Cayman Islands is home to several museums. The National Gallery of the Cayman Islands is the perfect destination for an afternoon of fun and learning. The gallery's large collection features contemporary, realism, and Caymanian modernism. Aside from the artwork, you can find a sculpture garden, café, and library on the premises. 
While you're in the area, plan a visit to the Grand Cayman National Museum. The museum is housed in the oldest Cayman Islands building. There are two permanent exhibitions, three changing galleries – one for kids, and an audiovideo theatre. 
Local Parks and Preserves 
The nature and wildlife in the Cayman Islands can't be overlooked. The Queen Elizabeth II Botanic Park features gardens and trails in a tranquil setting. The park includes three gardens, is home to the Blue Iguana habitat, and a two-acre lake where guests can spot native wildlife. 
Find the Perfect Cayman Islands Rental 
Finding the ideal Cayman Islands vacation rental can make or break your stay. We offer a variety of properties with amenities specifically catered towards couples, groups, and families. Guests at the Residences at Seafire will enjoy all the luxurious amenities offered by the Kimpton Seafire Resort + Spa like a fitness center, swimming pool, valet parking, and more. Our vacation rentals also offer the space and convenience of home while you're away, so you don't have to give up life's little luxuries. 
Browse Our Grand Cayman Condo Rentals