Walkers Cayman Islands Marathon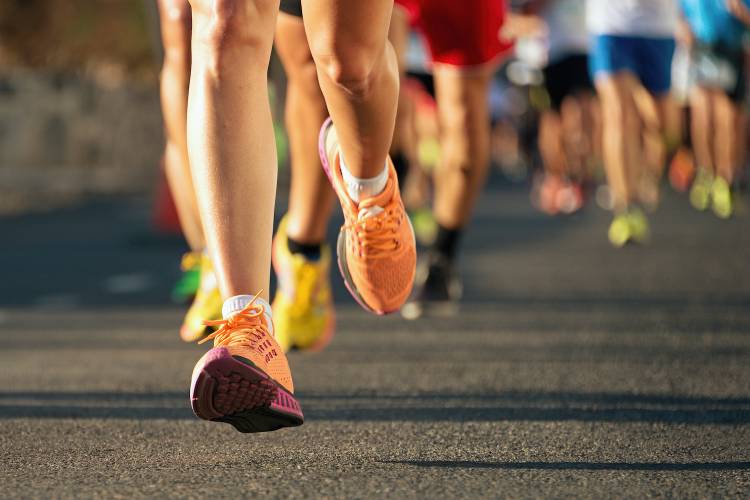 Strap up your running shoes and join the Walkers Cayman Islands Marathon on December 3, 2023. This isn't like any other marathon you've run before! Imagine the stunning landscape that makes up the Grand Cayman - beautiful greenery and spectacular ocean views while you run. You couldn't ask for a better setting.
The Walkers Marathon consists of a full marathon, half marathon, 4-person relay, and a Kids Fun Run so that the children can join in on the fun!